VERSACE
Purchase any Versace Set of 6 Espresso, Mocha, or Tea Cups & Saucers and receive a complimentary set of 6 Cutipol Goa Collection spoons to accompany your cups. Elevate your coffee experience with this exquisite pairing, available for a limited time.
BELO INOX
Stands for exceptional craftsmanship and quality, providing elegant stainless steel
products that elevate your kitchen and dining experience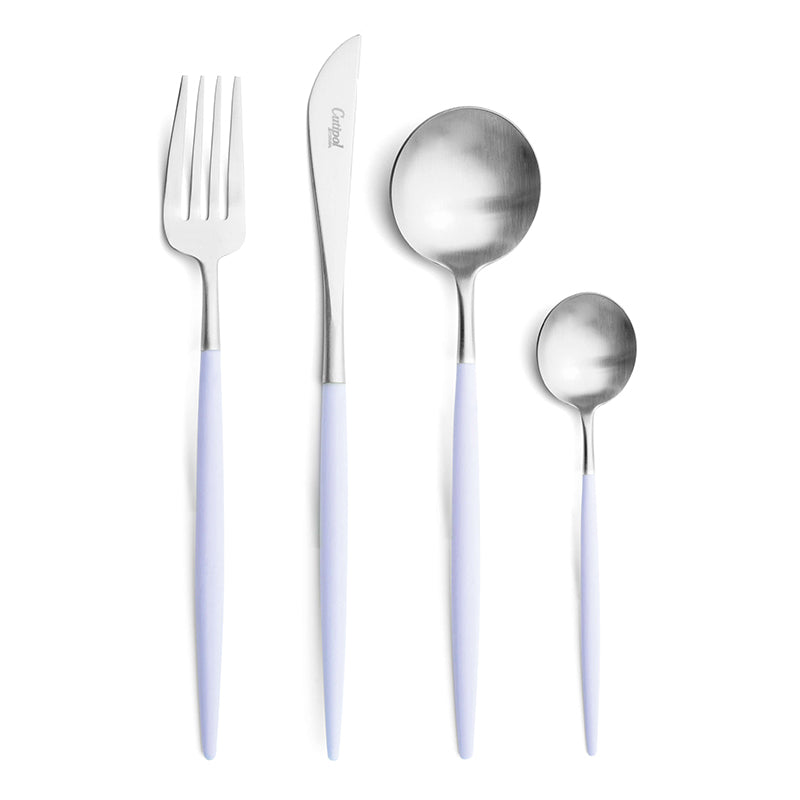 PRODUCT OF THE WEEK

Cutipol is the best result of a constant effort for improvement, an insatiable spirit of inovation and the gathering of expertise and know-how over several generations going back to the very origins of the cutlery industry in Portugal.

Belo Inox is one of the most prestigious cutlery suppliers of Portugal that is specialized in the industry of table cutlery.

Best Sellers
Kids Cutlery
Cutipol Alice